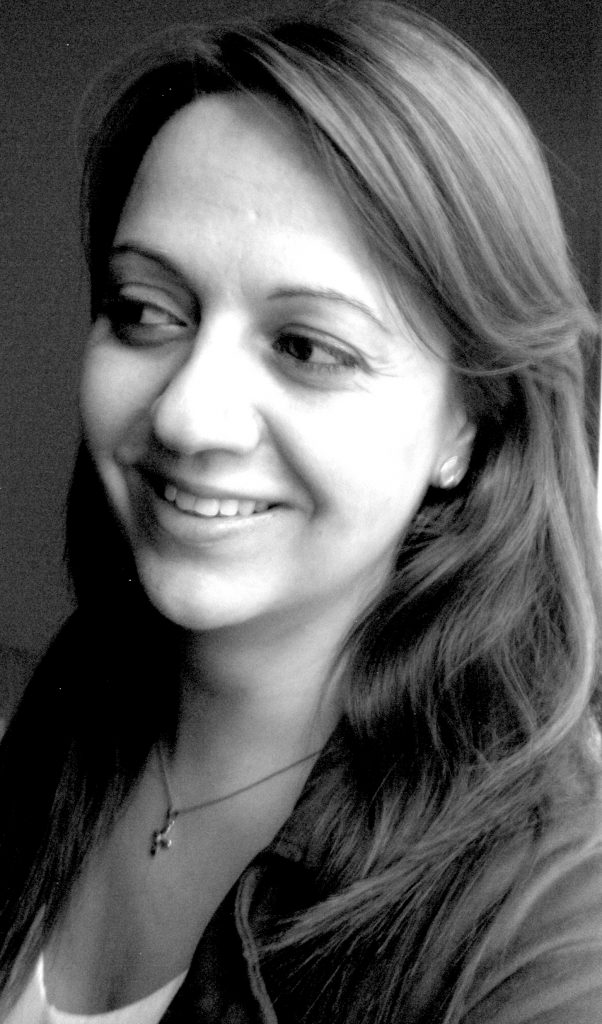 The work of the composer and conductor CHRISTINA ATHINODOROU has been described as "atmospheric, strangely fascinating" and "intensely interpreted" by international press. Her music has been featured in festivals worldwide, including the Festival d'Aix-en-Provence, Grafenegg, Biennale di Venezia, Music Biennale Zagreb and ISCM-Wien Modern, by performers including the Tonkünstler-Orchester Niederösterreich, Orchestre National d'Île-de-France, Athens State Orchestra, Ensembles Aleph, Reconsil, BlauerReiter, soloists like Alda Dizdari and Alexis Descharmes, and conductors like Pablo-Heras Casado and Pierre-André Valade.
An author of more than 50 compositions to date, Christina has received awards and commissions from Radio France, Musik der Jahrhunderte, Pharos Arts Foundation, Pafos2017 European Capital of Culture, Aldworth Philharmonic Orchestra, and Amici di Sentieri Selvaggi among others, while her music has been broadcast on BR Klassik, CyBC, RAI3 and France Musique.
Developing a parallel path as a conductor, Athinodorou has worked with orchestras and ensembles including Nederlands SymfonieOrkest, National Orchestra of Porto, Jyväskylä Sinfonia, Cyprus Symphony Orchestra, London Sinfonietta to name a few. She has received the Dame Felicity Lott Bursary destined for "a promising emerging musician in the field of performance (conducting)"and is the founder and Artistic Director of the contemporary music-oriented Ensemble Cyclamen.
Born in 1981 in Paphos, Christina studied composition and conducting at the Guildhall School of Music and Drama in London, with Julian Philips and Alan Hazeldine. Later she studied composition privately with Philippe Leroux in Paris. She holds a PhD in Composition from the Royal Holloway University of London and she regularly gives courses and seminars in various institutions such as the London College of Music and the European University Cyprus. A freelance artist, she divides her creative time between Cyprus, the UK and France. www.athinodorou.com